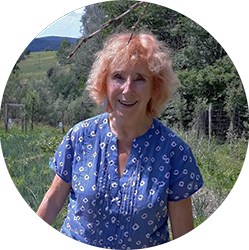 I am a freelance Textile artist using paint, paper, silk, thread and dye to create stitched wallhangings and panels, paintings and silk scarves.
The interplay of light and colour is a key influence in my work which draws its inspiration from many sources, particularly from my travels to Eastern Europe and Russia.
I give illustrated talks and run workshops throughout the U.K.